Indiana University of South Bend
South Bend, Indiana
Rapid growth in student population on the Indiana University at South Bend campus generated the need for new and enhanced facilities to meet the academic & support services needs of the students. Verkler as Construction Manager facilitated these efforts to provide much needed space by directing the construction of two buildings maintaining schedule, budget and quality expectations.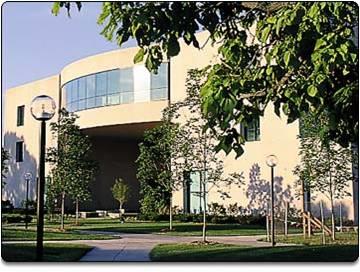 In 1997, a new primary classroom Building on the campus, Dorothy & Darwin Wiekamp Hall, provided much- needed space for the College of Liberal Arts and Sciences as well as other humanities departments. With the emphasis on technology to support instruction, five computer labs, and a hi-tech and distance learning capabilities were features of this $15,000,000 project along with 16 classrooms, and faculty offices.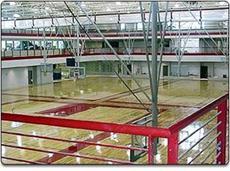 A few years later, in 2001, there was a significant need for a$8,300,000 - 100,000 square foot Student Activities Center for students during non-class times for this commuter campus. Recreational facilities featured basketball and racquetball courts, an elevated walking track, and a wellness center. A café, a student lounge and student activity offices provided much needed space for students taking a break or working out between classes.