Westfield-Washington Schools
Westfield, Indiana
In 1995, enrollment increases sparked the Westfield-Washington Schools to move forward with a building program for a new $35 million high school. The new high school, which consists of 270,000 square feet, has the capacity to house 1,200 students.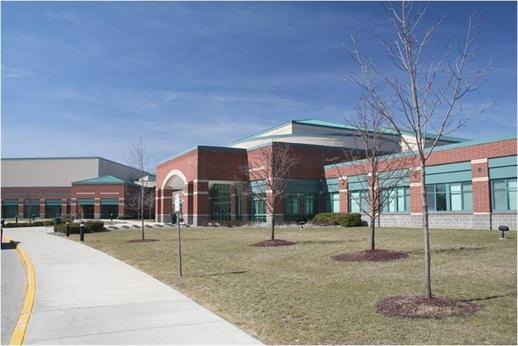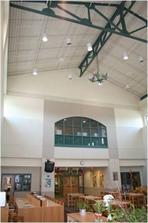 This new facility provides a 900-seat auditorium, a 2,800 seat competition gymnasium, a "T" shaped pool with a diving well, cafeteria, media center and classroom areas. This new facility was placed on a new site which included the development of all pedestrian and vehicular circulator, student, staff, and bus parking areas. All new athletic fields were constructed for outdoor physical education and athletic use.
In January 2005, Verkler began construction of a new $8 million Multi-Purpose Facility addition to the high school. This facility includes 4 courts, a 3-lane track, fitness/weight training areas, new locker rooms, 5 classrooms and restroom/concession/surge spaces and new activity entrance to the building.