Center Grove Community School Corporation
Greenwood, Indiana
The Center Grove Middle School renovation and addition, totaling 192,000 S.F., was completed in 1999 at a cost of $13,956,000. The construction added 25 years worth of new life to the building by updating the heating, air conditioning system and improving indoor air quality by meeting new code requirements for ventilation. To protect this investment and reduce energy costs, the exterior envelope of the building had all new windows, vestibules and doors installed. The plumbing systems, life safety systems, communications and technology systems were all updated, as well as updated handicapped accessibility to create a more accessible environment.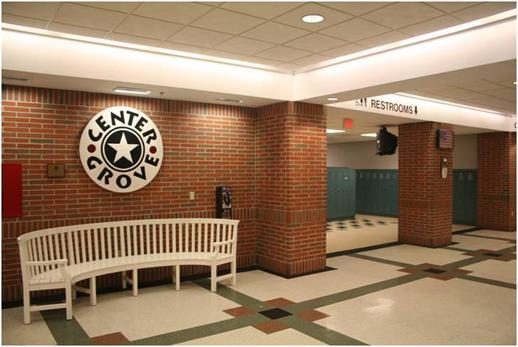 With the infrastructure of the building re-designed, program spaces were updated and were added to meet the needs of new programs for students and staff. The administrative and guidance areas were relocated and expanded to create a more identifiable front door and to enhance school security. The media center was transformed from a library of yesteryear and adjacent computer labs were added. Science labs were updated and all classrooms were cosmetically improved with lighting, wall treatments and floor coverings.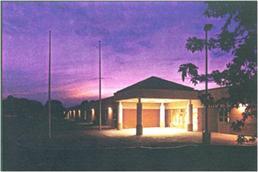 Much needed extra-curricular spaces were added, including band, choir and orchestra spaces with a stage performance area combined with a new gymnasium and locker room spaces. The cafeteria, large group instruction space and commons areas were enlarged. By building these new spaces first, then temporarily relocating students to these areas, the improvements to existing spaces occurred with less interruption.